Back to Previous page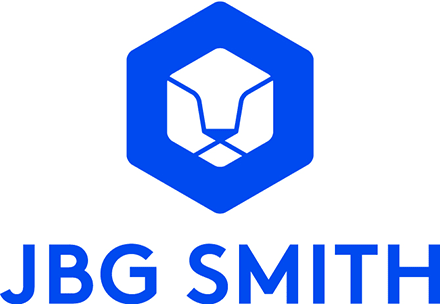 Vornado Realty Trust has completed the separation of JBG SMITH Properties from its New York business and the combination of JBG SMITH with the operating company and certain Washington, DC metropolitan area assets of The JBG Companies. As a result, JBG SMITH is now an independent public company that will begin regular-way trading on the NYSE under the symbol "JBGS" at market open on July 18, 2017. Additional information about JBG SMITH is available at its website at www.JBGSMITH.com.
Vornado Realty Trust common shares will continue to trade on the NYSE under the symbol "VNO".
Form 8937 Cost Basis Analysis Management Webcast (June 2017) JBG SMITH Website Investor Presentation (June 2017) Information Statement (06/27/2017) Press Releases