Back to Previous page
85 Tenth Avenue sits amidst one of New York's most luxurious cultural centers, neighboring the High Line and surrounded by cultural influencers such as the Whitney Museum, Samsung 837, Apple and Diane von Furstenberg. The site also houses culinary notables Del Posto and Toro, the L'Atelier de Robuchon restaurant, and the cornerstone of the district, The Chelsea Market, is directly across the street.
LOCATION
Tenth Avenue between 15th & 16th Streets
YEAR BUILT
1913
ARCHITECT
Albert G. Zimmerman and Associates
POINTS OF ENTRY
Main entrance on Tenth Avenue
BUILDING SIZE
Approximately 650,000 SF
FLOORS
11
FLOOR SIZES
60,000 SF
FLOOR LOADS
100 lbs per SF
CEILING HEIGHT
Approximately 14' to 18'
LOADING DOCK
16th Street
retail
Del Posto
L'Atelier de Joel Robuchon
Toro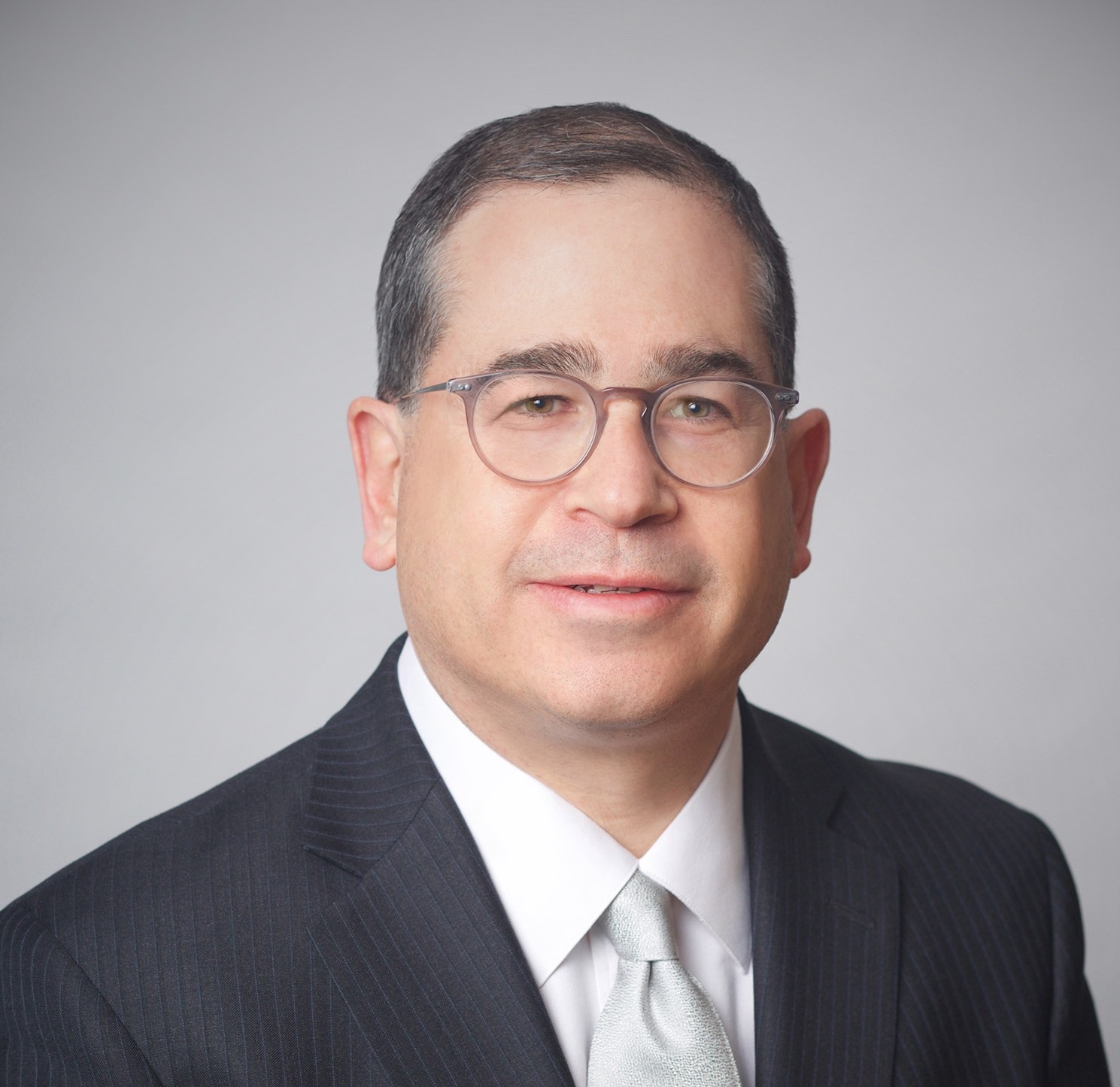 Glen J. Weiss
EVP, Office Leasing - Co-Head of Real Estate
212.894.7419
gweiss@vno.com
Please email or call us for more information on availabilities at this property.
Similar Properties: Midtown South