Back to Previous page
The following content is an image carousel with various images of VNO properties.
345 Montgomery Street, formerly Bank of America's flagship retail location, was recently redeveloped by Skidmore, Owings & Merrill into 78,000 SF of perfectly positioned office space in the heart of San Francisco's Financial District. Poised on the corner of California Street and Montgomery Street, 345 Montgomery Streets' newly constructed 4th floor creates a 5-story atrium with endless light, complete with a grand stair from lower level 1 up to the ground floor and cantilevered stairs connecting each floor. Additional upgrades included new restrooms, elevators, mechanicals, electrical, plumbing and sprinkler systems.
LOCATION
345 Montgomery Street at the corner of California and Montgomery Streets
FLOORS
5
BUILDING SIZE
78,000 RSF
FLOOR SIZES
LL2: 16,788 SF
LL1: 16,781 SF
L1: 12,939 SF
L2: 15,605 SF
L3: 9,375 SF
L4: 6,511 SF
TYPICAL CEILING HEIGHT
LL2: 14'-2"
LL1: 14'-6"
L1: 16'-6"
L2: 12'-6"
L3: 12'-6"
L4: 17'-6"
ELEVATORS
2 passenger
FLOOR LOAD
100lbs/square feet
SUSTAINABILITY
LEED Gold Certified
ENERGY STAR Label
PEDESTRIAN ENTRANCE
Off of Montgomery Street, the Concourse level of 555 California Street and Plaza Level
ON-SITE AMENITIES
A Shoeshine Company, Bank of America, Starbucks, Bay Club America, Proper Food, The Vault Garden, The Vault Steakhouse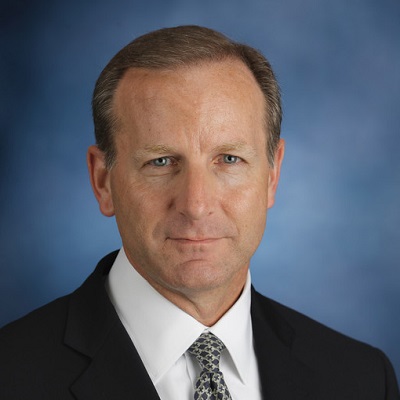 Paul Heinen
EVP and COO, THE MART and EVP, Director of Leasing, San Francisco Office
312.527.7530
pheinen@themart.com
Please email or call us for more information on availabilities at this property.
Similar Properties: San Francisco
The following content is an image carousel with various images of VNO properties.