Back to Previous page
THE FARLEY BUILDING
390 Ninth Avenue
The Farley Building, the former 1912 James A. Farley Post Office, is undergoing a complete transformation to become New York City's best-in-class creative office hub. This adaptive reuse of an iconic civic building designed by McKim, Mead and White, famed architects of original Penn Station, will feature 740,000 square feet of office space, 120,000 square feet of curated retail and new majestic train hall. This horizontal campus is located in the center of New York's Midtown West submarket on top of the busiest transportation hub in the country with nearly every NYC subway line, Amtrak, LIRR and NJ Transit directly accessible from the building. Delivering in 2020, the Farley Building will feature large, open floorplates to foster collaboration and innovation, slab heights of over 17 feet, 40' x 32' column spacing, multiple office lobbies, and additional private entries and brand experiences for our tenants. The fifth floor will contain nearly 70,000 square feet of outdoor landscaped park space to insire the building's tenants to interact with nature and to encourage movement, wellness and fitness. In addition, a 6,000 square foot, column-free glass pavilion is being constructed on the fifth floor which will contain 25 foot ceilings and glass walls that open to the building's outdoor green space.
LOCATION
The property is located on the double block bound by 8th and 9th Avenues and 31st and 33rd Streets, across the street from Penn Station and Madison Square Garden.
YEAR BUILT
1912 and 1934
YEAR RENOVATED
Anticipated 2020
ARCHITECT
Original: McKim, Mead and White
Renovation: Skidmore, Owings & Merrill LLP
POINTS OF ENTRY
Entrance on 8th Avenue
Entrance on 9th Avenue
Entrance on 31st Street
Entrance on 33rd Street
BUILDING SIZE
Office: 740,000
Retail: 120,000
FLOORS
6 (Concourse - 5)
OFFICE FLOOR SIZES
2nd Floor: 166,482 SF
3rd Floor: 100,358 SF
4th Floor: 292,692 SF
5th Floor: 180,068 SF
FLOOR LIVE LOADS
Concourse: 100 lbs per SF
Ground: 100 lbs per SF
2nd Floor: 100 lbs per SF
3rd Floor: 100 lbs per SF
4th Floor: 50-100 lbs per SF
5th Floor: 50-100 lbs per SF
SLAB HEIGHT
Concourse: 19'-9"
1st Floor: 19'-9"
2nd Floor: 18'-0"
3rd Floor: 17'-0"
4th Floor: 17'-0"
5th Floor: 18'-0"
COLUMN SPACING
40' east to west (centerline to centerline) and 32' north to south (centerline to centerline)
HVAC
Extended HVAC hours from 8:00am 8:00pm, Monday through Friday and 8:00am 1:00pm on Saturdays
Description of the Base Building HVAC Infrastructure:
- 4 cell cooling tower with a total tonnage of 5,400 (1,350 each)
- 4 electric chillers with a total tonnage of 5,400 (1,350 each)
- Each Annex Floor will have four (4) packaged chilled water units, with a capacity of approximately 36,000 cfm's, 345 tons per floor
- Each Ring Floor will have three (3) packaged chilled water units, with a capacity of 27,000 cfm's, 190 tons per floor
- Air conditioning will be delivered overhead. As part of the tenants' initial alterations, tenants shall install variable air volume boxes (VAV) or overhead fan powered boxes for the interior zone and overhead fan powered boxes for the perimeter zone
- Perimeter heating
ELECTRICAL
10 watts per USF demand load, exclusive of the Base Building HVAC.
The Building's electrical vault is services by a single Point of Entry (POE) within the electrical vault and there are multiple transformers to supply redundancy of power throughout the Building.
A submetering system will be provided to meter tenant consumption at each floor distribution panel. A web-based server will provide tenants with access to consumption data for optimal energy management.
EMERGENCY GENERATOR
3,000 kw diesel emergency generator located on the roof serving the Building's life safety, elevators, stair and egress lighting and critical building systems. A fuel storage tank with 3,500 gallon capacity will provide approximately 48 hours of generator run time at full capacity.
There is 200 kw available for tenants' proprietary use and space available for tenants to install a dedicated generator.
BUILDING MANAGEMENT SYSTEM (BMS)
BMS uses direct digital control technology (DDC) to monitor and control all building systems to optimize efficiencies and energy consumption.
TELECOM
Full redundancy will be provided with two (2) telecommunications points of entry in diverse locations. Local telecom closets will be provided on each floor for connection by the tenants.
Distributed Antenna System (DAS) to be provided with space allocation for multiple carriers.
RESTROOMS
The restrooms will be newly constructed and ADA compliant
The restrooms will serve an office occupancy of one (1) person per 75 USF
There will be eight (8) restrooms per Annex Floor and four (4) restrooms per Ring Floor
ELEVATORS - DESTINATION DISPATCH SYSTEM
Annex Floors
Fourteen (14) 4,000 lb capacity overhead geared traction passenger elevators operating at 350 ft / minute with 7'-8" by 5'-4" clear inside dimensions and 9'-0" cab height
Ring Floors
Four (4) 4,000 lb capacity overhead geared traction passenger elevators operating at 350 ft / minute with 6'-9" by 5'-4" clear inside dimensions and 9'-0" cab height
Freight
Two (2) 7,000 lb capacity overhead geared traction service elevators operating at 200 ft / minute with 9'-5" by 7'-2" clear inside dimensions and 10'-0" cab height One (1) 10,000 lb capacity overhead geared traction service elevator is available for tenants during the performance of tenants' initial alterations and move-in
LOADING DOCK
Located on 31st Street
SPRINKLERS
The building is fully sprinklered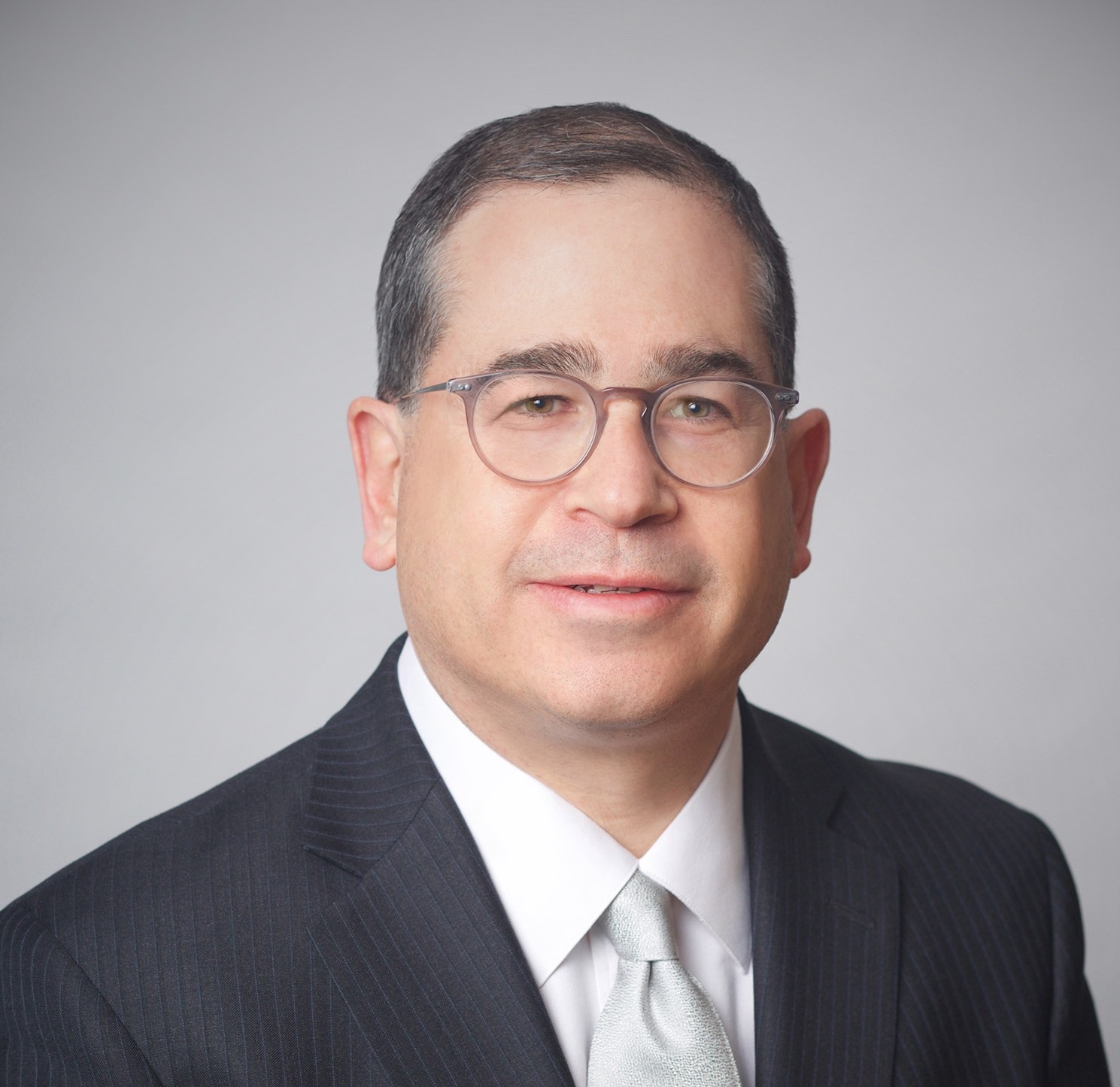 Glen J. Weiss
EVP, Office Leasing - Co-Head of Real Estate
212.894.7419
gweiss@vno.com
Floor
Location
SQ FT
Available
Floor Plan
Search Packet ?

2

| | |
| --- | --- |
| FLOOR | 2 |
| Location | ENTIRE FLOOR 02 |
| SQ FT | 167,000 |
| AVAILABLE | 4-1-2020 |
| FLOOR PLAN | Download |

ENTIRE FLOOR 02
167,000
4-1-2020
Download

3

| | |
| --- | --- |
| FLOOR | 3 |
| Location | ENTIRE FLOOR 03 |
| SQ FT | 100,000 |
| AVAILABLE | 4-1-2020 |
| FLOOR PLAN | Download |

ENTIRE FLOOR 03
100,000
4-1-2020
Download

4

| | |
| --- | --- |
| FLOOR | 4 |
| Location | PARTIAL FLOOR 04 |
| SQ FT | 293,000 |
| AVAILABLE | 4-1-2020 |
| FLOOR PLAN | Download |

PARTIAL FLOOR 04
293,000
4-1-2020
Download

5

| | |
| --- | --- |
| FLOOR | 5 |
| Location | PARTIAL FLOOR 05 |
| SQ FT | 180,000 |
| AVAILABLE | 4-1-2020 |
| FLOOR PLAN | Download |

PARTIAL FLOOR 05
180,000
4-1-2020
Download
Similar Properties: Penn District