Excellence in Residential Properties
Vornado's luxury residential buildings have the same qualities that attract the world's leading companies to our office and retail spaces: outstanding locations, properties of quality and distinction, and a commitment to service excellence.
Washington, DC Residential
Vornado owns over 3,300 rental apartments in the Washington, DC metropolitan area. They are located in the most vibrant and sought-after urban neighborhoods in Washington, DC; Crystal City; Pentagon City; and Rosslyn. All apartment residences are close to Metro stations, attractions, business centers and amenities. Each residential property features some of the most spectacular views and quality living in the entire Washington, DC, metropolitan area. In addition, Vornado is currently developing The Bartlett — a new 699-unit luxury residential property in Pentagon City with a new Whole Foods Market at its base
New York City Residential
Vornado owns more than 1,700 rental apartments in New York City. These include The Lucida at 151 East 85th Street, and 677–679 Madison Avenue, both on the Upper East Side; and 50/70 West 93rd Street on the Upper West Side. Two properties are located Downtown: 478–486 Broadway and Independence Plaza at 40 Harrison Street. Currently under development are 304-306 Canal Street, Rego Park and the luxurious 220 Central Park South condominiums.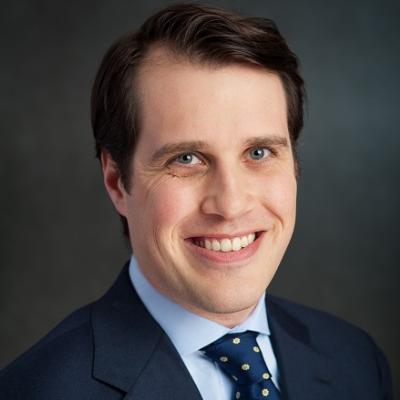 For more information, please contact:
Alan Reagan
Vice President, Development
212.894.7981
View Residential Properties >