Sustainability Leadership Backed by a Recognized Record of Action
Vornado is a sustainability leader, driving higher standards both inside and outside of the real estate industry. Like many, we are committed to sustainable and efficient practices. Unlike most, we've backed that commitment with years of actions that lead our industry. Vornado's expertise concerning all aspects of sustainability—from the way we design, build, retrofit and maintain our portfolio of buildings, to the way we operate every day—is unmatched by any other company in our industry.
2016 SUSTAINABILITY REPORT
Learn more about our sustainability programs and results. Download Vornado's 2016 sustainability report.
Energy Star Partner
of the Year Award,
Sustained Excellence 2017

More than 25 million square feet of Vornado office buildings have been awarded the prestigious ENERGY STAR designation since 2008.

LEED Certification

Vornado is the largest owner of LEED-certified property in the United States, with more than 30 million square feet of LEED-certified properties.

Global Real Estate
Sustainability Benchmark
(GRESB) Green Star
Ranking, 2013 through 2016

Vornado is also an active member on the GRESB Benchmark Committee.

Nareit leader
in the light award, 2016,
7th year in a row

Vornado has been recognized by the National Association of Real Estate Investment Trusts (NAREIT) as the highest ranked diversified real estate investment trust.
Long-Standing Commitment, Wide-Ranging Impact
With the ongoing support of senior management, Vornado's sustainability team is able to execute a wide range of projects and standards that align with the needs of local markets. Regional best practices and experiences are leveraged across the company to broaden our impact. Our policies—from green cleaning to energy efficiency—are implemented across our entire portfolio, which means that all our assets are operated and maintained to the same higher standards.
Rising to the Next Challenges:
Technology, Resiliency, and Health
Vornado is focused on the next frontier of sustainable real estate: programs that concentrate on technology, resiliency and health. We are making smart infrastructure improvements, investing in sustainable technologies, employing best practices for building operations and establishing partnerships with our tenants and communities. This creates lasting value for our investors, tenants, employees and communities.
TECHNOLOGY AND INFRASTRUCTURE
We research and implement infrastructure projects and technologies that create a more robust portfolio, increase asset valuation and improve our operational efficiency.
ENERGY EFICIENCY AND RESILIENCY
We prioritize initiatives that allow us to reduce our operating costs and impacts, and we respond rapidly and intelligently to market, regulatory and environmental risks and conditions.
Our commitment to green buildings ensures that our tenants work in welcoming and healthy environments. That's one of the primary reasons we continue to attract long-term tenants. Through our healthy buildings, education programs and outreach, we continue to create the market's most desirable places to work and live.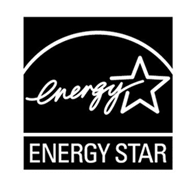 ENERGY STAR Partner of the Year Award Winner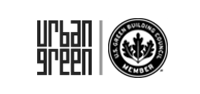 U.S. Green Building Council (USGBC) Corporate Member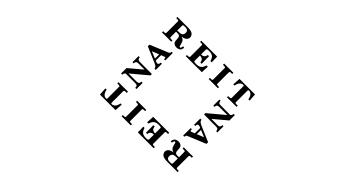 NAREIT Leader in the Light Award Winner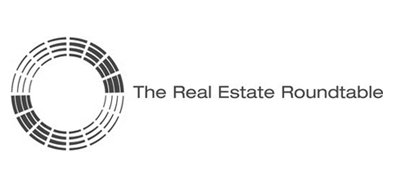 The Real Estate Roundtable's Sustainability Policy Action Committee Member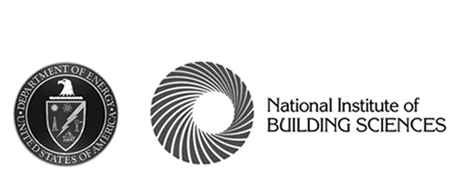 Department of Energy/ National Institute of Building Science (NIBS) Commercial Workforce Credentialing Council's Board of Direction Member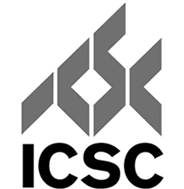 ICSC Property Efficiency Scorecard Steering Committee Member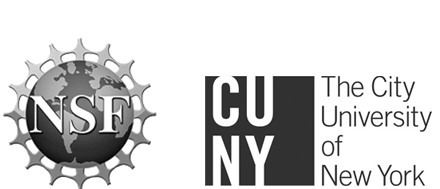 National Science Foundation/CUNY Sustainably Integrated Buildings and Sites(SIBS) Industrial Advisory Board Member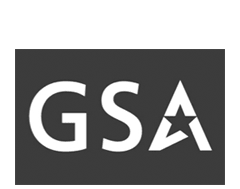 GSA Green Building Advisory Committee Member